Nothing sparkles quite like foliage season in Mid-Coast Maine. Though it's hard to say goodbye to long summer days on the water, the promise of Indian summer looms near. Warm days linger long into September, and crisp nights harken the onset of changing colors across the region. Combine sparking blue ocean water, a clear cerulean sky, and a forest afire with red and orange foliage. It's a feast for the senses. And, with so many fun ways to get out and experience Mother Nature's leaf-peeping season, you'll need to spend several days with us at the Berry Manor Inn in Rockland, Maine to appreciate it all.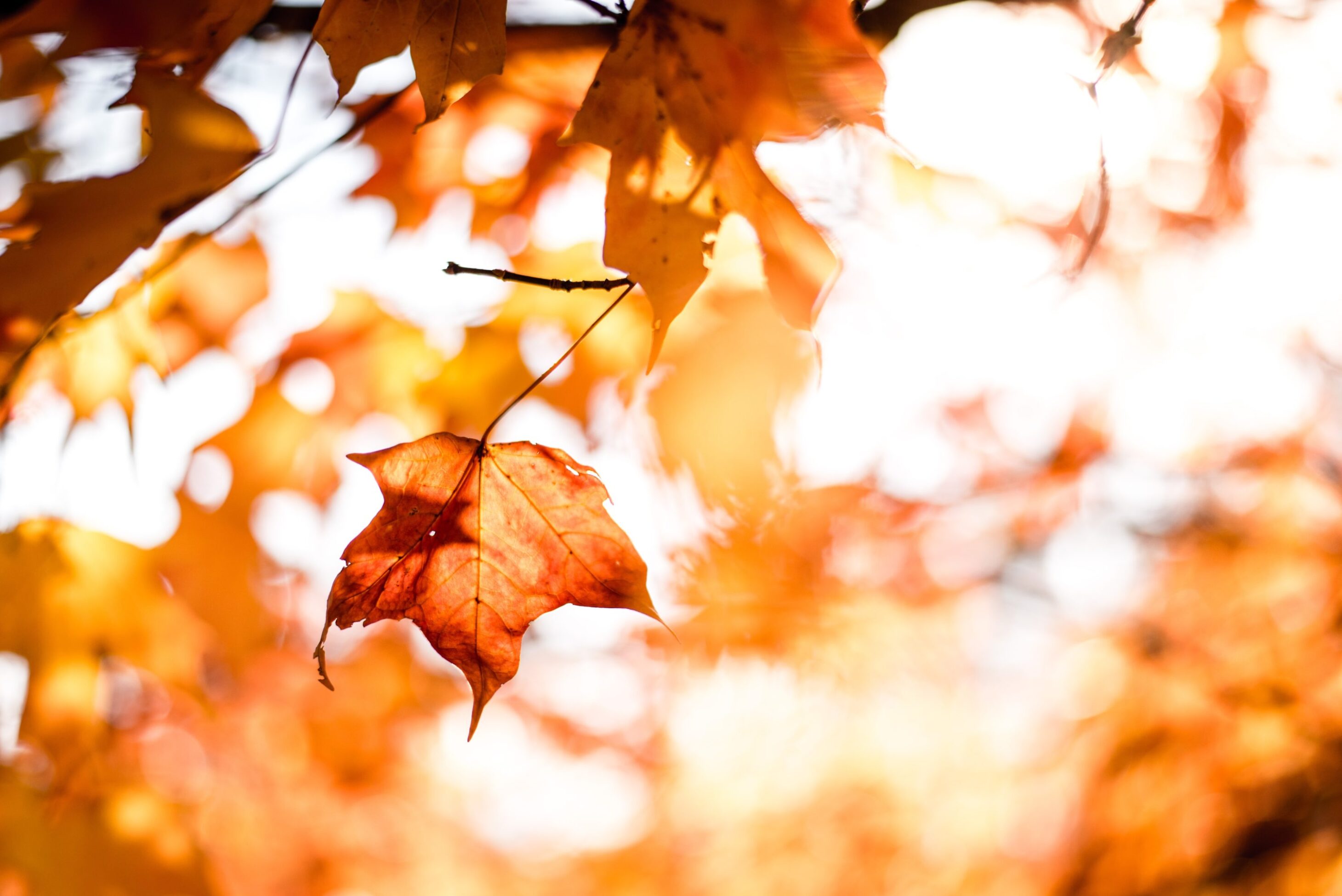 Here are a few of our favorite ways to experience foliage season in Mid-Coast Maine.
On Wheels
On Foot
On the Water
Farms & Orchards
And, when the day is done, return to your luxurious room at the Inn for a relaxing cup of tea and a delicious slice of homemade pie.
August 2020