The holiday season is upon us and we look forward to the traditional holiday happenings in Rockland and Camden Maine. So many time-honored events have been put on hold this year. However, two of our favorite local festivals will stay the course.  Join us for the Rockland Festival of Lights and Christmas by the Sea in Camden.
You'll feel the spirit of the season throughout the mid-coast region, as holiday décor springs up all over town. Rockland and Camden simply shine at this time of year. Visit us to see the  twinkling light, festive trees, and garlands of pine boughs festooning historic homes,
Rockland Festival of Lights, Friday November 27 – Sunday, November 29, 2020
This weekend full of merriment kicks off with the 17th annual lighting of the lobster trap tree on Friday night. Built by volunteers and members of the Coast Guard, the oversized tree sports buoys from local fishermen as decoration. A full roster of festivities fills the weekend with fun activities for everyone. Take advantage of the "shop small/shop local" promotions going on throughout downtown Rockland. And be on the lookout for Santa's arrival by land and sea and at various points throughout the festival. Saturday's highlight is the parade of lights on Main Street, sponsored by a local bank.
Christmas By the Sea, Camden, Friday, December 4 – Sunday, December 6, 2020
Camden's premier holiday tradition is one of the most eagerly awaited events of the year. Planned activities include a tree lighting ceremony, holiday parade, caroling, carriage rides, and more. Sprinkled throughout the weekend, expect Santa sightings, craft fairs, and special holiday sales at local shops and boutiques. There's no better way to get into the spirit of the season.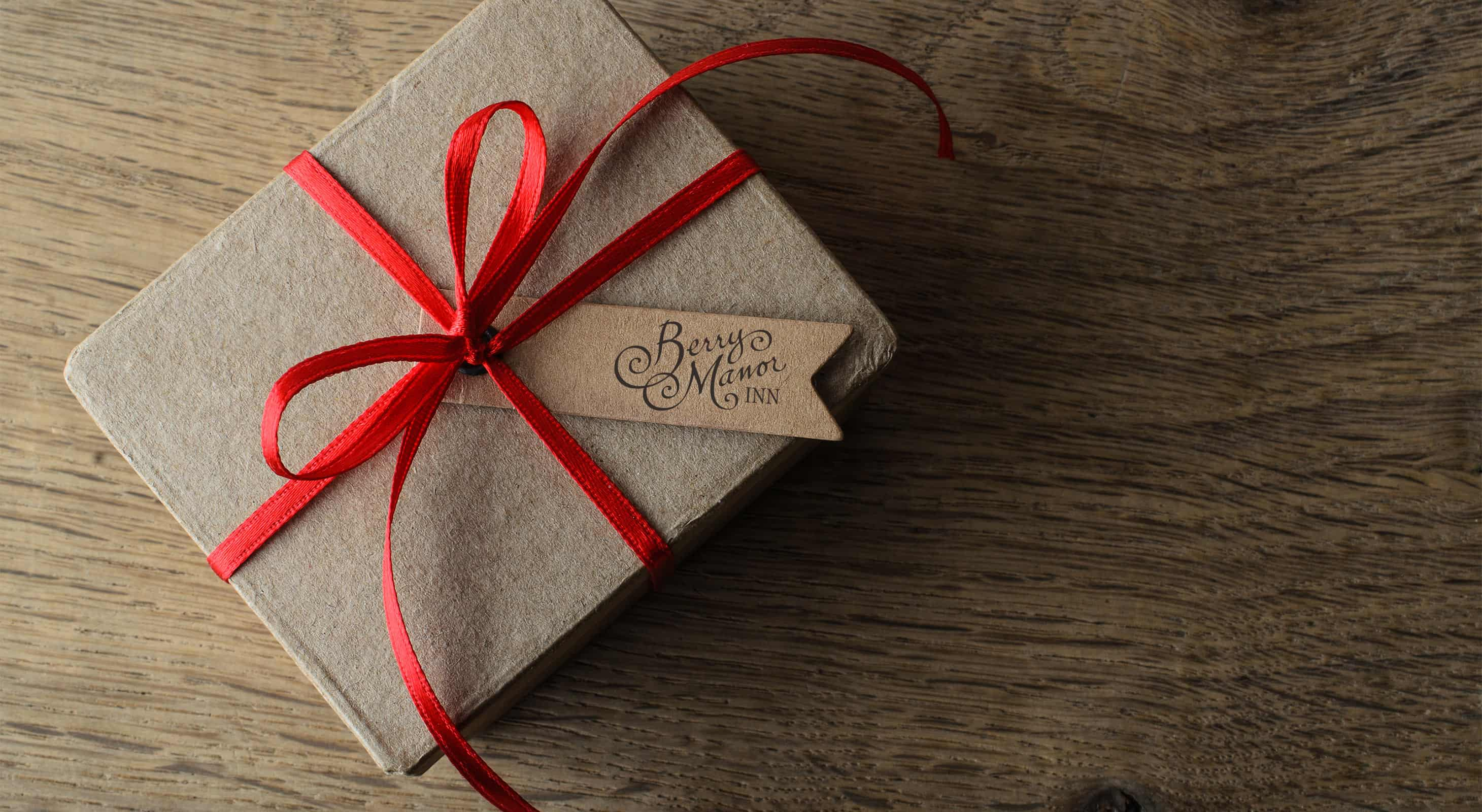 Our local holiday happenings in Rockland and Camden Maine bring joy to our hearts each year. Join us at our bed and breakfast inn in Rockland and treat yourselves to a coastal Maine getaway this holiday season. Cozy up in one of our luxurious guest rooms with fireplace and jetted tub. You can up the ante with one of our enhancements to make your stay truly romantic. Best of all, you can start your holiday shopping by purchasing a gift certificate for that special someone on your list.
If you can't make it for these two special holiday celebrations, plan on welcoming in the new year by escaping to Maine. Our New Year's Getaway package includes dinner for two at a James Beard award-winning restaurant, and a personal favorite of many of our guests. Book your reservation early. It's time to say farewell to 2020 and welcome 2021 with open hearts.
November 2020