The Perfect Spring Getaway in Rockland, Maine
Enjoy Rockland before the summer crowds. There is so much to do and see in this New England haven that it can be overwhelming. Let us help you plan your late spring getaway or simply use the following itinerary as your inspiration for fun in Coastal Maine!

Day 1
Check in at Berry Manor Inn.
Grab a map, check the tides and bundle up to walk the Rockland Breakwater.
If you have time before dinner, check out what is playing at the Strand Theatre and take in a movie or a show.
Enjoy our Dine Around Package and enjoy an evening of "grazing" at your choice chef prepared hearty appetizers at your choice of three of our favorite local restaurants.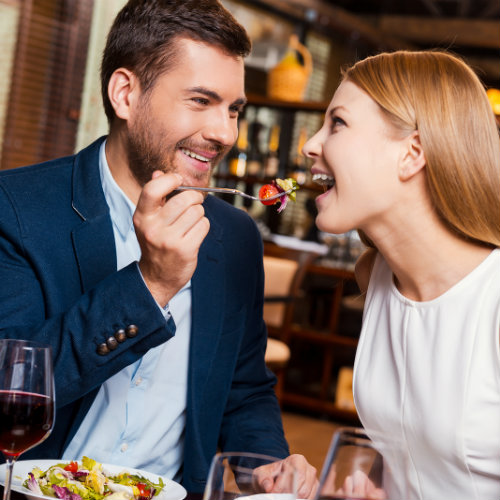 Day 2
Start the day with a delicious breakfast and get ready to explore the local area by land and near the sea!
Take a scenic drive and check out lighthouses in early spring, visit the Maine State Prison Store and sample some olive oil at FIORE.
Visit the Maine Lighthouse Museum to see the largest collection of lighthouse lenses and artifacts in the US!
For lunch, go to one of the local Rock Coast restaurants!
Pop into the new Center for Maine Contemporary Art Museum, browse the art galleries and unique shops of Rockland on your way to the Wine Seller. Grab a great bottle of wine and cheese to bring back to the inn!
*Bonus Trip: Visit the Farnsworth Art Museum and Wyeth Center and see the first of four exhibits dedicated to celebrating Andrew Wyeth's 100th Birthday Anniversary.
Relax at the inn before going out to dinner at one of our great local restaurants.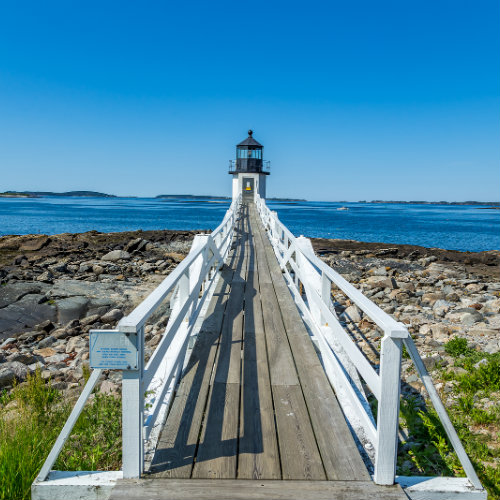 Day 3
Wake up to another wonderful breakfast.
Use one of our guest maps of the area and head north towards Camden. Take a quick walk up Beech Hill to visit the picturesque Rockport Harbor. Check out the baby Belted Galloway cows, a.k.a. "Oreo Cows," and walk the auto road to the top of Mt. Battie for breathtaking views.
Stay in Camden for a tasty lunch at a local restaurant.
Shop around and visit our favorite local Camden spots like Windsor Chair and Swan's Island Blankets!
As you head to Lincolnville Beach check out the beautiful fields of lupines.
*Bonus Trip: Double back through the foothills and make an afternoon stop at Cellardoor Winery, Savage Oakes, or Sweet Grass Distillery for tours and tastings.
Head back to the inn to relax before you go out for another incredible dinner in the area.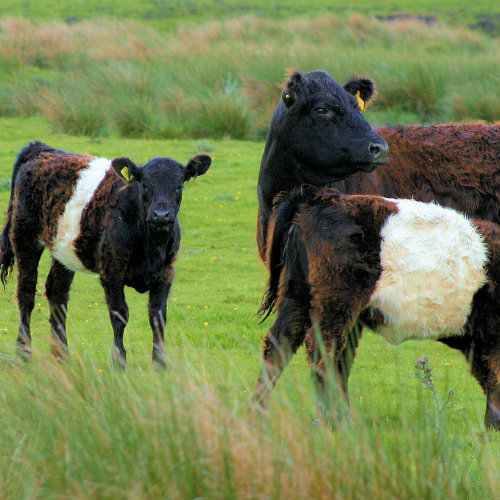 What are you waiting for? Book your 3-day spring getaway today and take advantage of everything there is to do as well as our current specials! See how you can get 50% off your third night or a $50 dining voucher!