How do you tell your partner in life that you truly love and appreciate them? Sometimes it can't be said with words alone. Sometimes you need to spend time together to let them know how you truly feel. Luckily, we know that the perfect way to celebrate your anniversary is with a getaway to the Maine Coast! Whether you're celebrating year one or fifty, this magical place provides an ideal setting to recount all of the memories that you've shared together, and endless opportunities to start creating new ones.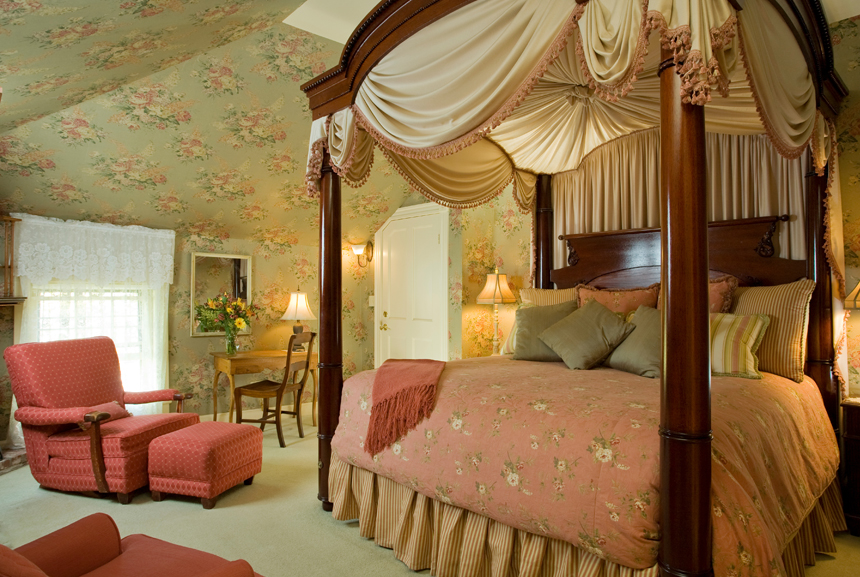 Stay in a Place that Dreams are Made Of
Choosing a destination is hard enough, but narrowing it down to the best place to stay in Maine can feel impossible! Let us save you some time and worry with the perfect solution. The Berry Manor Inn checks all of the boxes. Lots of things to do nearby?  Check! Plenty of wonderful dining options?  Check! Luxurious and comfortable accommodations?  Check! And there's even a box that you didn't consider… the pie box!!! Our Inn is home to the Pie Moms, who keep our guest pantry stocked with delicious homemade pies for a sweet treat any time of day or night. That's in addition to all of our other romantic amenities, including sumptuous beds, cozy fireplaces, delicious breakfasts, relaxing whirlpool tubs, and so much more. Our stunning Victorian Inn truly sets the stage for romance.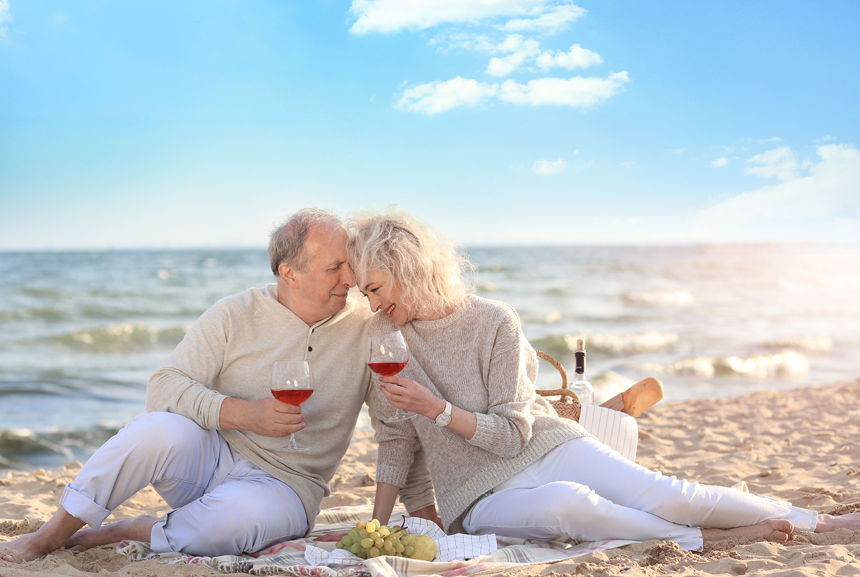 Plan the Perfect Itinerary on the Maine Coast
The coast of Maine is a wonderful place to enjoy your favorite activities, or simply do nothing at all. With Camden Hills State Park and the Penobscot Bay region just down the road, the outdoor activities are endless. They offer stunning vistas, miles of coastline, plenty of trails and fun activities for every season. If art, museums and shopping are more your speed, then you're in luck. Our romantic Victorian Inn is just steps to downtown Rockland, which has a plethora of interesting places to visit. One of our favorites is the historic Strand Theater, host to a wide variety of live and prerecorded entertainment. This treasured venue even makes a night at the movies feel like an experience. Think of all of those fun things you used to do together when you were just dating… it can be like that again in Rockland, Maine!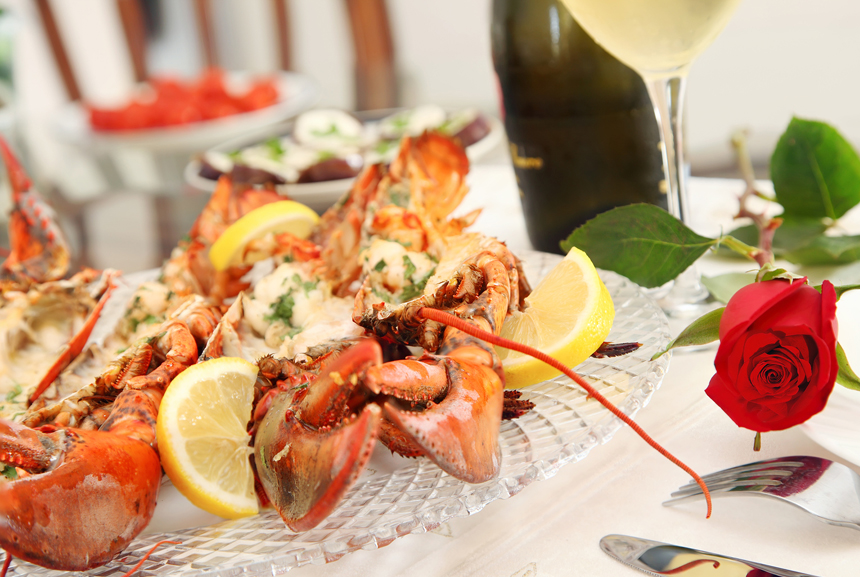 Please Your Palate at Gourmet Restaurants
Whether you plan on spending your time enjoying the outdoors, or just strolling through town, you'll need to keep yourselves energized. Mornings will greet you with our gourmet breakfast that will "wow" you with freshness and flavor. We alternate our menu from sweet to savory daily, so you can enjoy entreés like Raspberry Stuffed French Toast and Baked Eggs with Tomato and Basil. For lunch and dinner, the Rockland area is home to so many delightful restaurants that you're guaranteed to find something to tantalize your taste buds. Nothing says romance like a lobster dinner, and with Maine being the Lobster Capital of the World, there's always a good option nearby. The chef at Café Miranda is a "Lobster Chef of the Year" award winner, and always has something new and interesting to offer. If you would like more of a special dining experience, then we suggest reserving a table at Primo, one of the Top 10 Best Farm to Table Restaurants and a two-time James Beard Award winner.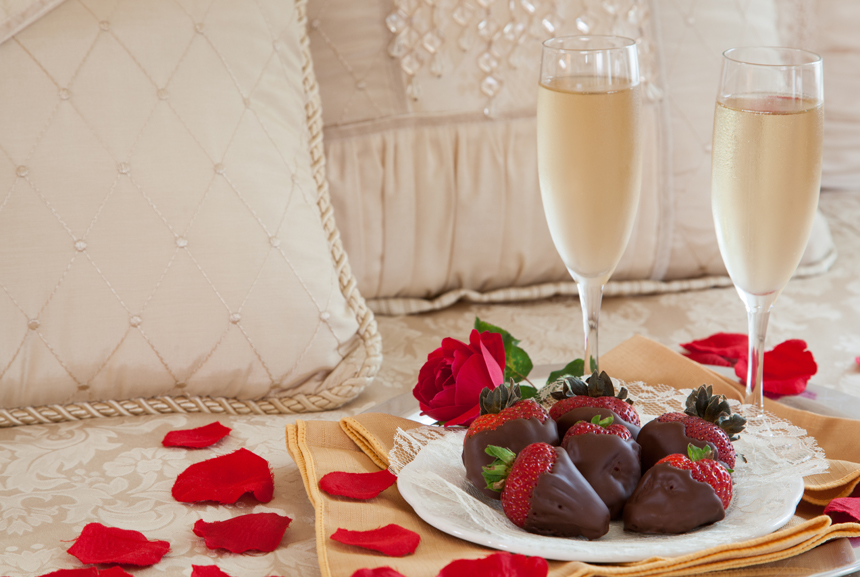 Berry Manor Inn Provides Everything You Need for a Memorable Anniversary Getaway
After you choose your favorite room at our romantic Inn, let us help you with those special touches that will make your loved one feel adored. We can coordinate those romantic extras like flowers, Champagne, picnics, couple's massages and more! We are happy to help you plan your adventures in Maine or make reservations for your romantic dinner out. At Berry Manor Inn, we strive to make your stay in Rockland the best in every way. Check your dates now to start planning your most successful anniversary getaway yet.
Book Now