We invite you to celebrate your anniversary in mid-coast Maine at our romantic bed and breakfast located in the historic district of Rockland. All of life's many milestones deserve a special celebration. Birthdays. Graduations. Weddings. And especially, anniversaries. Not just the big ones like the silver 25th or the golden 50th. Every year marks another 365 days spent together making memories. So, if your special day is on the horizon, let us show you how to make it unforgettable.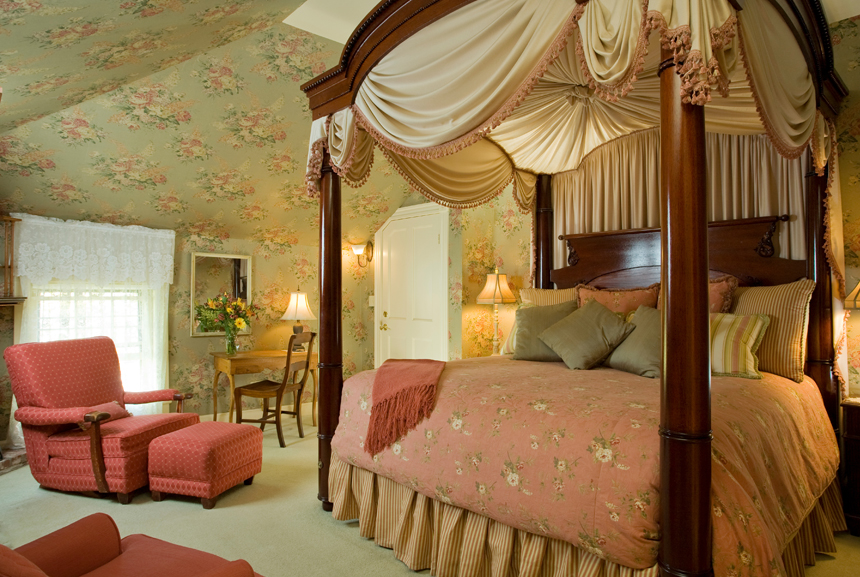 Stay in a Place that Dreams are Made Of
Named one of the top inns in the US by TripAdvisor, the Berry Manor Inn offers spacious accommodations and luxurious amenities set among the gorgeous surroundings of coastal Maine and the stunning beauty of the Camden Hills. Relax in the comfort of your well-appointed guest room with a king or queen bed, whirlpool tub or jetted shower, and cozy fireplace.
Wake to the aroma of freshly brewed coffee or tea, then mosey on down to a private table in the dining room for breakfast. Our posted menu features a daily sweet or savory entrée, a selection of juices, and homemade breads or pastries.
Spend the day enjoying the gracious hospitality of this lovely Victorian inn or get out and about discovering the beauty of the coastline, the wealth of outdoor activities, and the historic charm of our neighboring towns and villages. Whatever way you choose to spend your day, be sure to indulge in a slice of our homemade pies in the pantry upon your return to the Inn. A la mode, of course.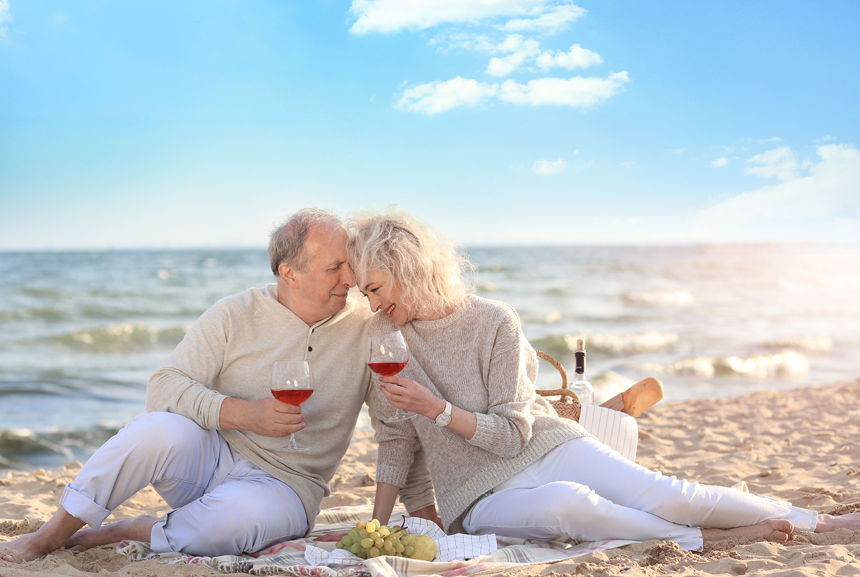 Play All Day in Mid-Coast Maine
Our unique location on the coast of Maine provides ample opportunities to get outside and play. Hiking, biking, sailing, and kayaking are but a few of your choices. Take a self-guided tour of our iconic lighthouses. Explore the local arts scene at some of our favorite museums and galleries. Take a ferry to Vinalhaven for an island experience. And, for a truly romantic adventure, catch the sunrise from the top of Mt. Battie in Camden Hills State Park, or do a sunset sail on an authentic Maine schooner.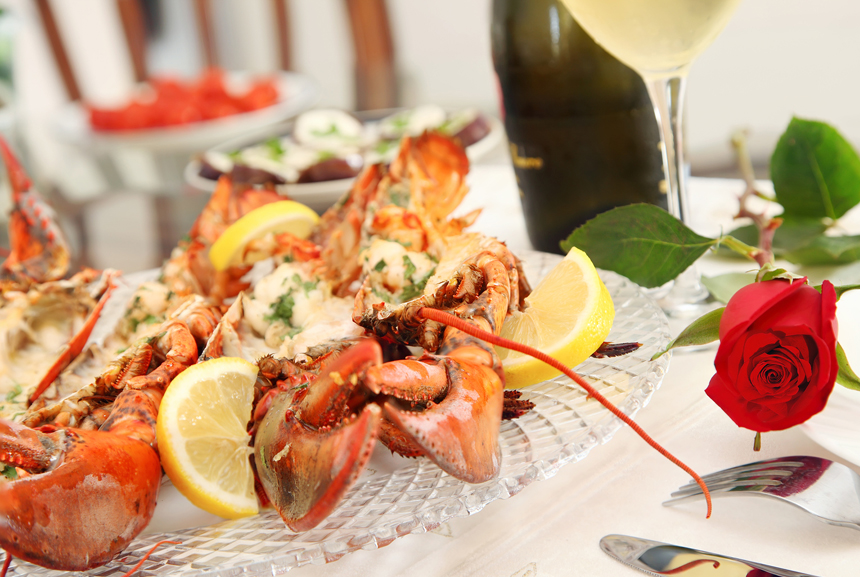 Eat and Savor at Our Local Eateries
It's your anniversary, so let's celebrate it in style at one of our local eateries. The food scene in Rockland is rapidly getting a world-class reputation. From cozy cafes and bistros to fine dining and farm-to-table restaurants, the world is your oyster when you vacation in the mid-coast. Of course, lobster epitomizes the mainstay of most local menus, so if you've got a craving for a fresh crustacean from Penobscot Bay, you're in the right place. And remember, you're on the coast of Maine, so why not choose a place with an ocean view? Archer's on the Pier overlooks the harbor and serves up some of the freshest seafood around. Plus, the chef/owner went head-to-head with Bobby Flay and won!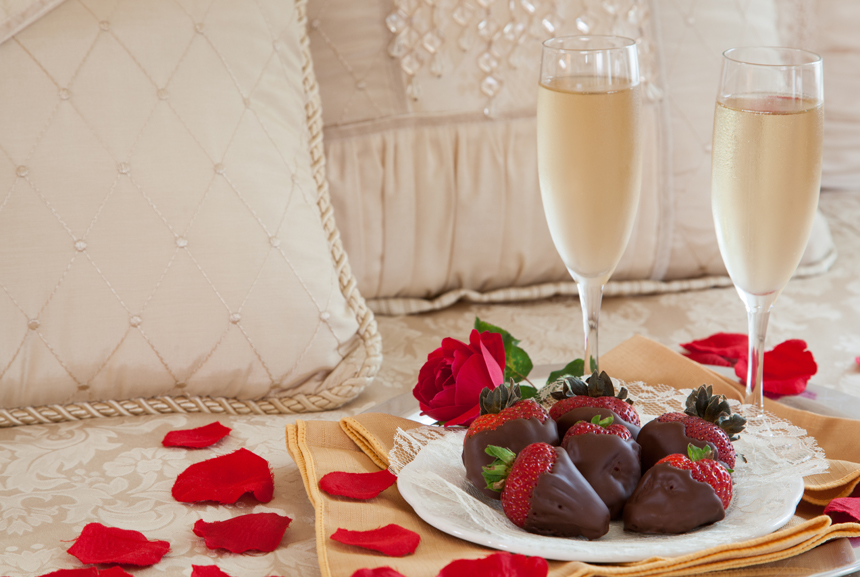 Enhance the Romance
Add something special to your romantic anniversary getaway. Scan our menu of added extras and choose something you know your mate will appreciate. Say it with flowers, some bubbly, chocolate-covered strawberries, or rose petals. What the heck, add it all to show how much you truly care. Remember, when you celebrate your anniversary in mid-coast Maine, you're making memories that will last a lifetime. So, live it up!
Updateted: July 2022
Book Now