It's time to plan the perfect Valentine's getaway to Rockland, Maine. As a matter of fact, romance is our specialty at the Berry Manor Inn in Rockland. In all honesty, with a bustling Main Street, world-class museums, and 5-star restaurants, Rockland is a dream come true for anyone looking  to spoil their Valentine.
It doesn't take a rocket scientist to gather the elements for a romantic getaway. All you need is a little imagination and a bit of help from our romance experts at the Inn. So, start by booking the "Special Occasion Package". With this all-inclusive romance package, you'll have everything you need to lay the groundwork for a memorable Valentine's getaway.
Romance at the Inn
Choose any one of our luxurious queen- or king-bedded guestrooms. Each one is decorated in the colors of the Victorian era, but with the added ambiance of fireplaces and jetted tubs. What's more, it doesn't matter which one you choose, as each has been thoughtfully outfitted with a pleasing balance of elegance and comfort.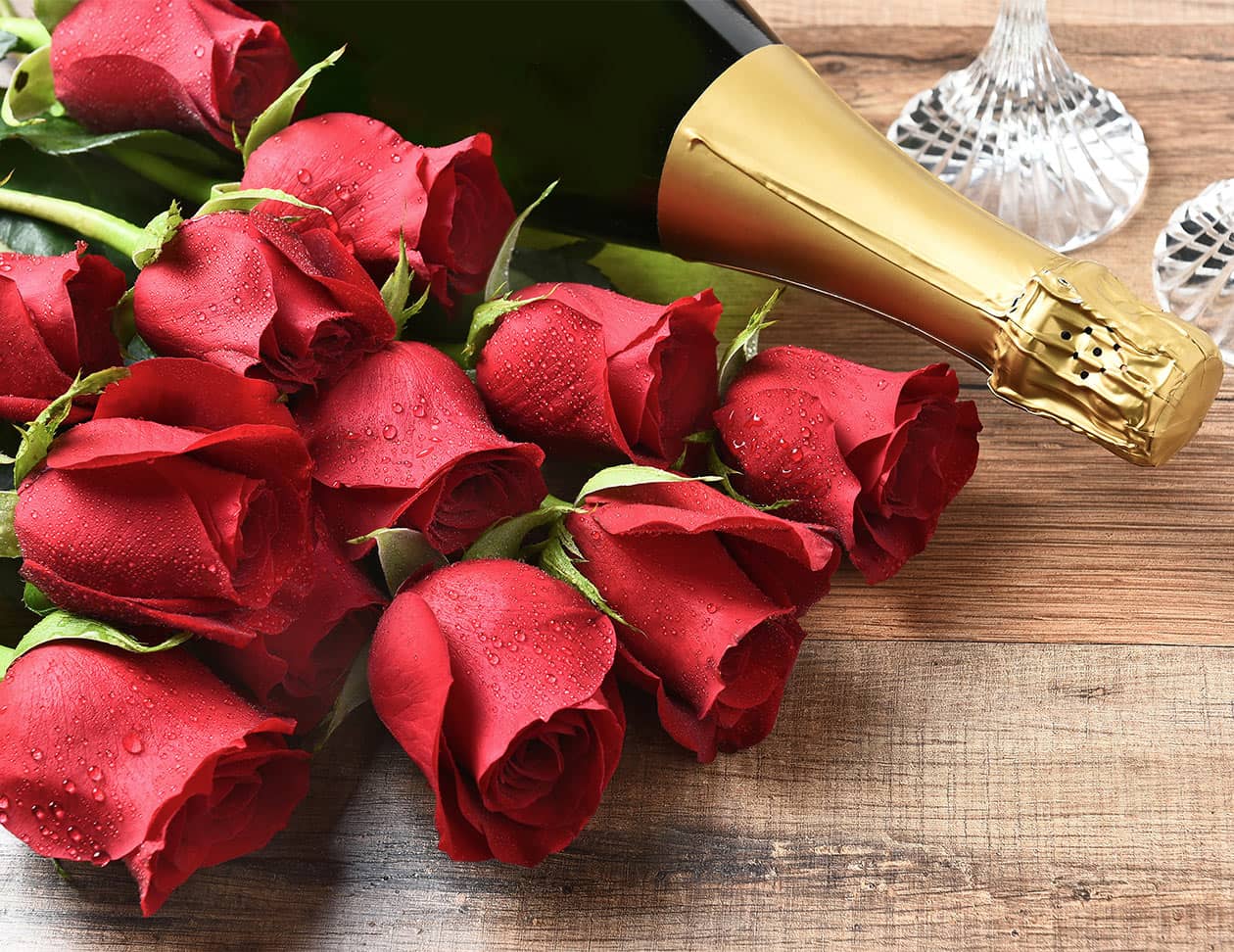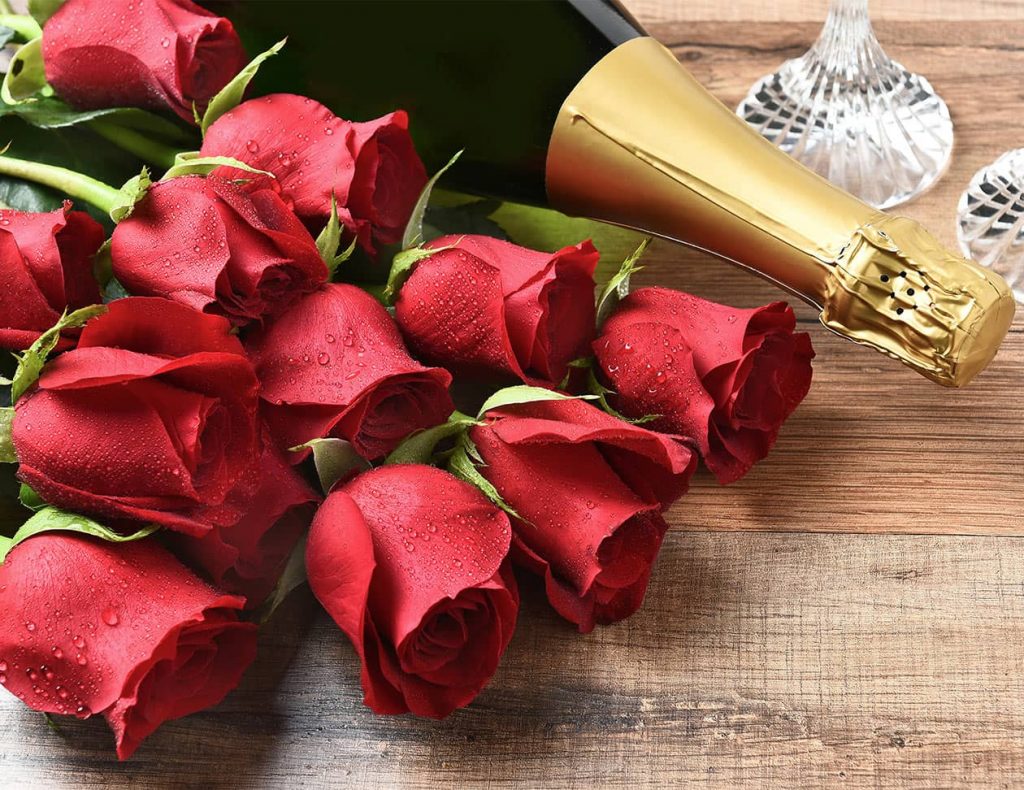 In addition to our signature room amenities, the Special Occasion Package includes a dozen long-stemmed roses, chocolates from a local chocolatier, a bottle of sparkling cider, and rose petals at turndown. That means, you've covered all the traditional bases for romance. But if you want to kick it up a notch, visit our menu of romantic enhancements.
Indulge in Luxury
Perhaps a one-hour couples massage will help set the tone for your relaxing Valentine's getaway. Wrap yourselves in one of our luxurious robes and succumb to the skilled hands of our licensed massage therapists. Afterwards, just put your feet up in front of the fire and sip on a soothing cup of tea. Or surrender to a well-deserved nap under a plush down comforter.
Dinner by Candlelight
Your perfect Valentine's getaway wouldn't be complete without plans for a romantic dinner for two. Luckily, Rockland is home to dozens of noteworthy restaurants sure to please even the most sophisticated of diners.
At the top of the list is Primo, the ultimate farm-to-table experience. With a choice of dining rooms upstairs and down, the setting is warm and cozy, intimate yet chic. Chef Kelly is a 2013 James Beard award winner, with a passion for creating a flawless ambiance in which to enjoy her impeccable cuisine.
If you can't get into Primo, never fear. Your choices for a wonderful dining experience include a wide variety of ethnic options and American standards. Try Rustica for superb Italian cuisine. In Good Company offers a tapas-style dining experience with flavors from around the world. And Archers on the Pier can't be beat for fresh seafood and a water view.
February is for Lovers
It's true that when it comes to romance, all you really need is two people in love. You should honor that love every day of the year. In fact, you don't need to wait for Valentine's Day to make it special. February is for lovers. Celebrate all month long. Come visit us at the Berry Manor Inn in Rockland Maine. We've got everything you need for the perfect Valentine's getaway.
January 2021