Holiday shopping in Rockland and Camden, Maine, offers so much more than your neighborhood mall. Local shops feature unique and imaginative items created by Maine artisans. Everything from curated vintage wear to museum-quality artwork fills the shops on the main streets and backroads of mid-coast Maine.
Do yourself a favor this year and strike out early for your holiday shopping. And why not make it a treat for you as well? Book a stay at the Berry Manor Inn, and you'll be within walking distance of Main Street Rockland and very close to Camden's downtown as well. When your shopping mission is complete, you can put your feet up and relax in one of Maine's premier luxury coastal inns.
Dozens of shops, boutiques, and gift stores call Rockland and Camden, Maine home. Read on to learn what to expect from some of our favorites.
Curator
Location: 383 Main Street, Rockland
Authentic vintage clothing for men and women consigned and carefully curated by the shopkeepers at Curator. Classic summer suits for wedding season, or vintage Hawaiian shirts direct from the 50th state.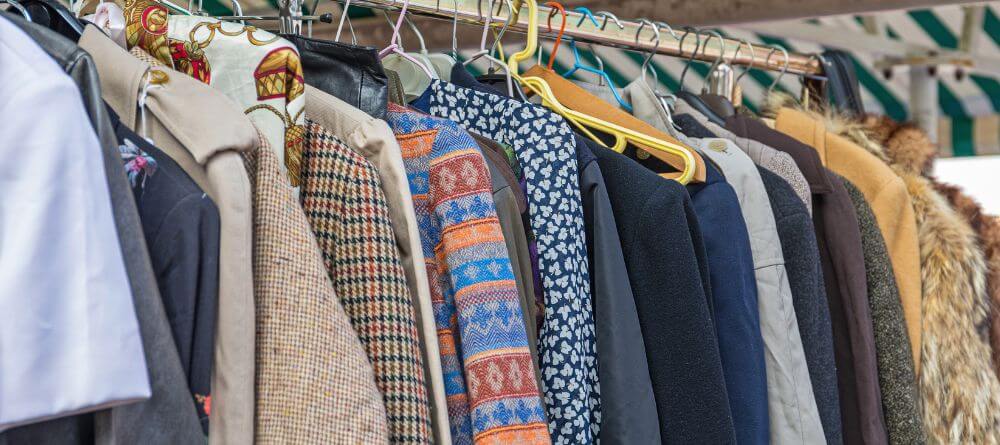 Farnsworth Art Museum Store
Location: 16 Museum Street, Rockland
Museum shops often carry the most unique and amazing gift items. Case in point: Farnsworth Art Museum Store. Books and puzzles, art supplies, and gifts for the home and garden vie for your attention as you wander the aisles. Designer jewelry, fashionable accessories, and so much more await your discerning eye.
Archipelago
Location: 386 Main Street, Rockland
This shop is top-of-the-heap for unique, one-of-a-kind gifts for everyone on your list. Featuring only items made in Maine, the sheer abundance and diversity of merchandise on display means you'll spend a good deal of time here. And you'll be hard-pressed to leave Archipelago empty-handed.
Once a Tree
Location: 31 Main Street, Camden
Gorgeously hand-made wooden bowls, boxes, and cribbage boards stand out among the wares offered at this downtown Camden shop. But decorative housewares, jewelry, and pottery also compete for your attention. Plus, gift wrapping is always free. Strike that "To Do" off your list.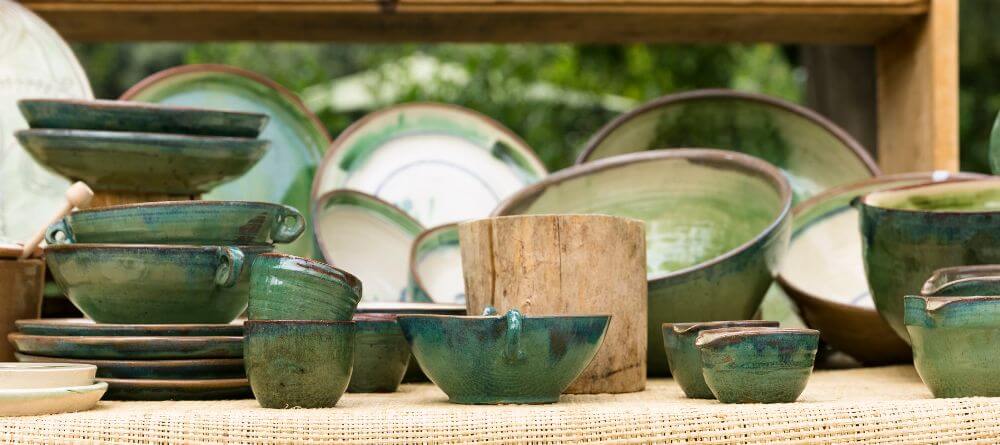 Sugar Tools
Location: 29 Bayview Street, Camden
Though small in size, this shop is big on heart. Only open seasonally, May through December, the woman behind this shop has a keen eye for beautiful things. She artfully displays books, clothing, garden tools, accessories, and more. The hallmarks of Sugar Tools are attractive, practical, and unusual things, perfect for gift-giving.
Give the Gift of a Getaway
A gift certificate to the Berry Manor Inn makes a perfect gift too. Available in any amount, certificates are valid for overnight stays, packages, or even wedding expenses at the inn.
When you do your holiday shopping in Rockland and Camden, Maine, the array of fun and fanciful stores may amaze you. Make it an adventure for you as well. Book a weekend or midweek stay at our beautiful Victorian Inn.
Happy Holiday Shopping, Everyone!
Updated November 2022