ockland and Camden, and the neighboring villages of Owl's Head, Port Clyde, and Rockport, loom large on many travelers' bucket lists. Popular tourist destinations known for lobsters and lighthouses, it can be tricky to get the real feel of the region without an insider's secrets for a getaway in Maine.
If you want to explore beyond the typical tourist attractions and souvenir shops, it helps to have a local to share points of interest that may not appear on the average sightseeing map. The goal of many travelers these days is to have an authentic experience while visiting a new destination. While hop-on/hop-off tours offer a nice overview of an area's highlights, you'll need the inside scoop to find the off-the-beaten-path charms.
So, without further ado, let's look at what makes mid-coast Maine so special.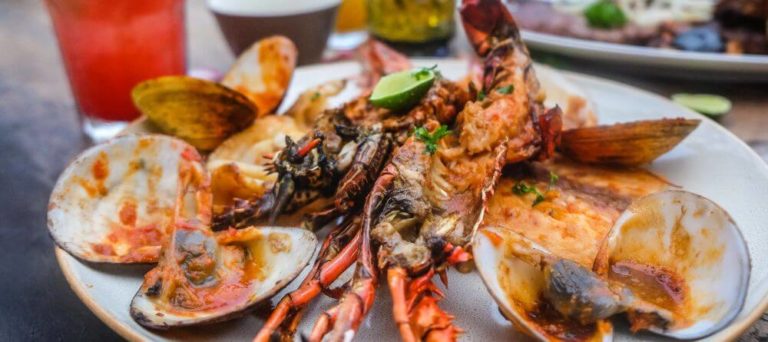 Food, Fabulous Food
Having garnered the reputation of a food lover's destination, mid-coast Maine's restaurant vibe feels fresh and genuine. Yes, we have our lobster pounds and clam shacks. But we also dive deep into ethnic and regional cuisine, with a sincere nod to farm-to-table. Fine dining establishments, such as Primo in Rockport and Natalie's in Camden, draw a crowd year-round. However, small and intimate cafes, bistros, and tapas bars also shine brightly on the food scene. Feast on fresh seafood, sushi, wood-oven fired pizza, and classic Italian, plus pub grub and craft beer, and feel like a local in the know.
Art and Culture Along the Coast
Known as the "Arts Capital of Maine," Rockland stands out among many small towns for its dedication to preserving the past and enlightening its visitors. The works of the three famous Wyeths take center stage at the Farnsworth Museum on Main Street. But other American artists feature prominently too. Classic car fans love the Owls Head Transportation Museum, and lighthouse lovers flock to the Maine Lighthouse Museum. But dozens of small galleries and intimate studios share the limelight of these notable institutions. And the Strand Theater serves as the hub of local entertainment in downtown Rockland, featuring first-run and independent films and live performances throughout the year.
Shop Like a Local
When it comes to finding unique and interesting treasures to bring home from your vacation, mid-coast Maine might just feel like a shopping mecca. From galleries and museum shops to high-fashion and vintage boutiques, our charming mid-coast towns and villages feature the full spectrum of storefronts. There's even a store that sells hand-crafted items made by local prisoners. And for all things made in Maine, a visit to Archipelago is a must.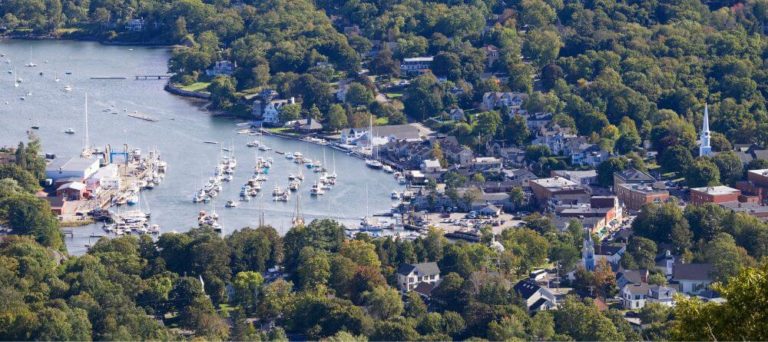 Out and About in Any Season
Outdoor adventure opportunities abound in the midcoast of Maine. With the Camden Hills and Mt. Battie as the featured focal points, and the spectacular harbors along Penobscot Bay alive with windjammers and sailing sloops, the area teems with outdoor activities. Summer sailing and water sports, winter skiing and snowboarding, plus spring and fall hiking and biking, top the charts for vacationing adrenaline junkies. But did you know that the Camden Snow Bowl is home to the U.S. National Toboggan Championship? And did you know that you, too, can ride the toboggan run and feel like a champion? Now that's living local in style.
Stay Local
The Berry Manor Inn, located in the heart of Rockland's historic district, is the place to stay while visiting mid-coast Maine. Our fun and friendly staff, comfy and cozy guest rooms, and intimate nooks and crannies to chill out in make it feel like home. So, if you want to feel like a local, count on our insider's secrets for a getaway in Maine. Check availability today.
Updated October 2022